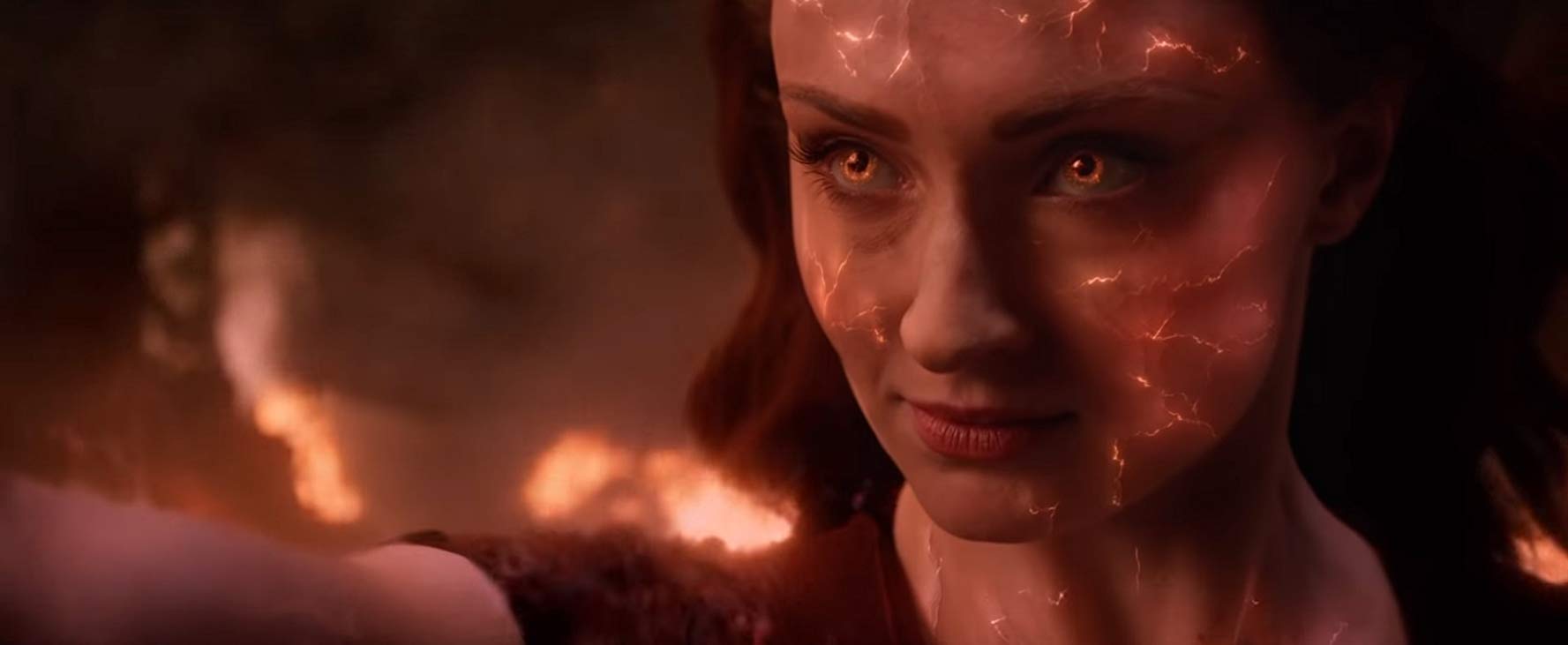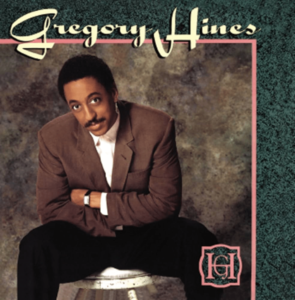 It is common for actors to explore their musical talents, as they complement each other like movies and popcorn. Growing up in the eighties, I recall Eddie Murphy, Don Johnson, and Philip Michal Thomas releasing projects. This week's Second Listen Sunday pick is Gregory Hines, the late thespian and tap-dancing icon who released a self-titled album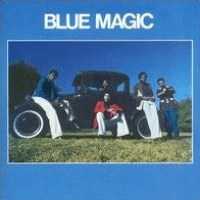 It's been six years since audiences experienced the rating-breaking three-part mini-series, The New Edition Story. I still remember my excitement walking into an advance screening of Part 1 on a cold January night. One of my favorite scenes occurs in this part when a young Ricky Bell and Michael Bivins are supporting a pre-teen Bobby Brown in a talent show. The local Boston-based group, The Untouchables, is performing a cover of Philly soul group Blue Magic's "Spell" before Bobby takes the stage. After hearing another cover version of the song in Michael Bivin's documentary, The Hustle of 617 Biv, I decided to feature it for Slow Jam Saturday.

The celebration of Hip Hop's 50th anniversary continued on Tuesday, September 26th, when the NY State of Mind Tour made a stop at Washington DC's Capital One Arena. De La Soul, Nas, and Wu-Tang Clan are the featured acts on the bill.
Reviews And Dunn is a unique blog showcasing all things cinema, music & theater.