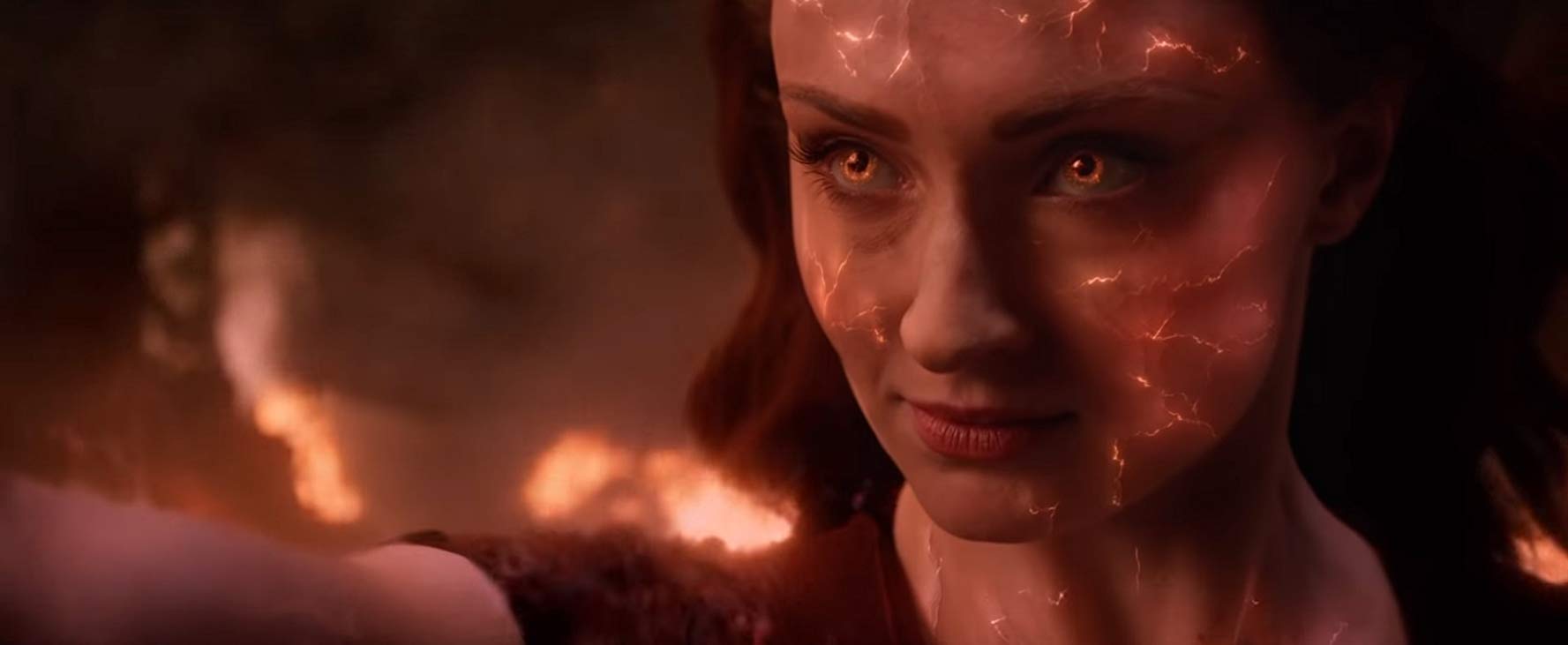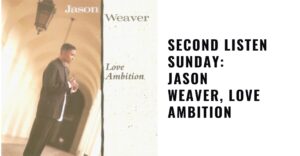 Actors releasing musical albums has been a norm for as long as I can remember. While many like Jamie Foxx find success, others (who shall remain nameless) aren't so lucky. One such talent was Jason Weave, who released his debut in 1994 on Motown records.
El Debarge broke into the music scene as a member of one of the eighties' best family groups at the Motown label. When El left the group in 1986 for a solo career, industry insiders expected El to succeed tremendously. Motown didn't allow El to write or produce anything on his first album. Thus the album didn't cross over to the pop charts or connect with R & B audiences.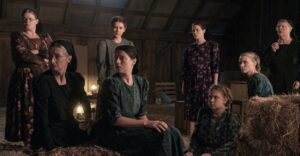 Sarah Polley continues to make a name for herself as a director with her latest film, Women Talking. The film adapts Miriam Toews's 2018 novel of the same name, which tells the true story of an insular, ultraconservative Mennonite community in Bolivia.
Reviews And Dunn is a unique blog showcasing all things cinema, music & theater.