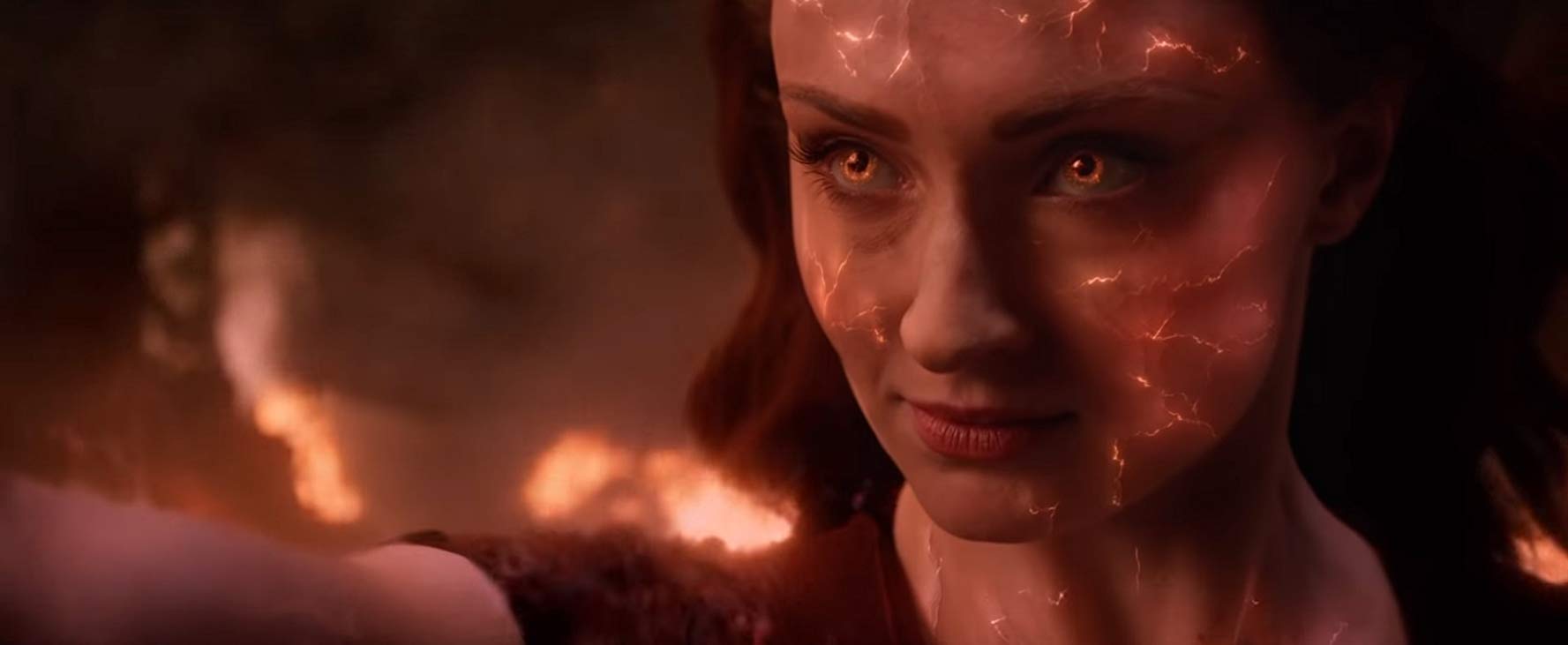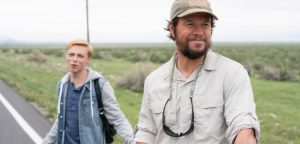 Mark Wahlberg delivers a heartfelt performance for director Reinaldo Marcus Green in Roadside Attractions Joe Bell. The film pulls its story from the true story of a small town, working-class father, Joe Bell (Wahlberg), who embarks on a solo walk across the U.S. to crusade against bullying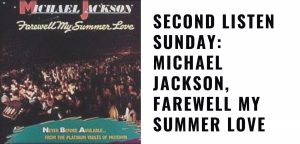 There was no bigger musical star than Michael Jackson in 1984.The record label decided a compilation album of unheard Mijac music was in order. Carrying the title Farewell My Summer Love, the nine-song album features archived Michael Jackson recordings from January to October 1973.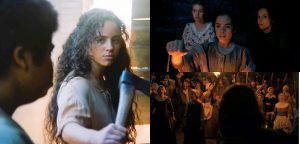 The final chapter of Netflix's horror event arrives in Fear Street Part 3: 1666. Leigh Janiak returns to the director's chair for the third film and writes the script with Phil Graziadei and Kate Trefry. Picking up almost immediately after the ending of the previous installment, Fear Street Part 3: 1666
Reviews And Dunn is a unique blog showcasing all things cinema, music & theater.